Selling your home in Reno can be a stressful and time-consuming experience, more so if you've never sold a home before. There's a lot to be done, from listing the property on the right websites to handling the paperwork. Most first-time home sellers get overwhelmed by the process, which isn't ideal.
To ease the stress, the go-to Reno real estate agent,
Tayona Tate
, has prepared this detailed guide for selling your home. Hopefully, it will help make the home selling process efficient and less stressful. So, let's get straight to it.
Should you use a realtor to sell your Reno home?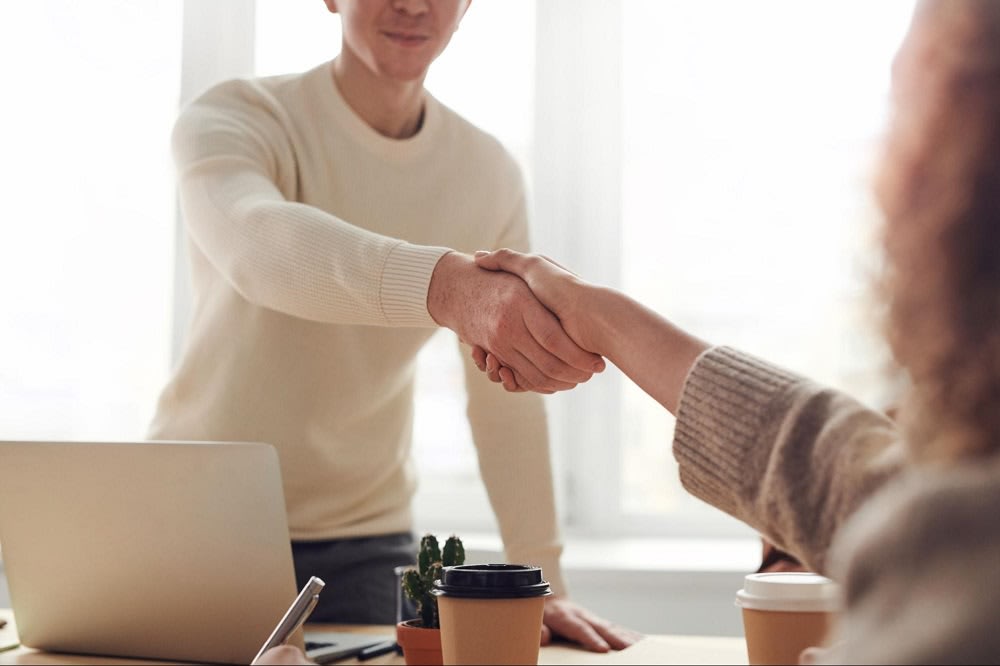 One of the most significant decisions to make when selling your Reno home pertains to whether to hire a real estate agent or not. Realtors are licensed professionals who sell and buy property for a living. When you hire them to sell your home, they'll get a commission from the sale price. They understand the local marketplace and what sellers and buyers can expect from the home buying/selling process.

When you choose Tayona from Your Pickett Fence Real Estate Group to handle your home sale, she can advise on how to showcase the property. She will also handle the showings and negotiations on your behalf to ensure you sell your home at the right price. Therefore, realtors do more than find potential buyers. The main reasons to work with a realtor when selling your Reno home include:
You're Already Busy: A lot comes into play when selling a home, and you may not have the time. You'll need to field calls from potential buyers, find listing sites, and manage open houses. Realtors do these things daily, so hiring them frees up your time.



Real Estate Agents Have the Necessary Experience: A realtor's connection in the Reno marketplace can make a huge difference in selling your home quickly and at the right price. It's easier for them to navigate the market than for you.



Realtors Are Skilled Negotiators: Few things are as challenging as negotiating the sale price with potential buyers. An agent's goal is to get your home sold within the shortest time. They are free of emotional ties to the property, which prevent sellers from striking a good deal.



Realtors Understand Contracts: Having sold dozens of houses in Reno, Your Pickett Fence Group realtors understand the intricacies of closing paperwork and all the other contracts involved in home-selling. The buyer is also likely to have an agent instructed to act in their best interests, so having one is worthwhile.



Realtors Provide Pricing Advice: Listing your Reno home below the market rate means you won't get value for it while listing way above the market rate means the property might overstay on the market. Only an experienced agent can help you set the right price for your home.
Setting a timeline for selling your home
When you check out
Reno homes for sale
, you'll notice that most get sold within a specific period. For this reason, you should also set a timeline when selling your home. Remember that this is a significant undertaking that can take up to four months.
As soon as you decide to sell your Reno home, get a pre-sale inspection to pinpoint any problem areas, especially mechanical and structural issues that could potentially bring down the price. This way, you'll have sufficient time to schedule the necessary repairs. Deep cleaning and staging in preparation for taking listing photos should be done at least one month before the home gets listed.
Getting a pre-sale home inspection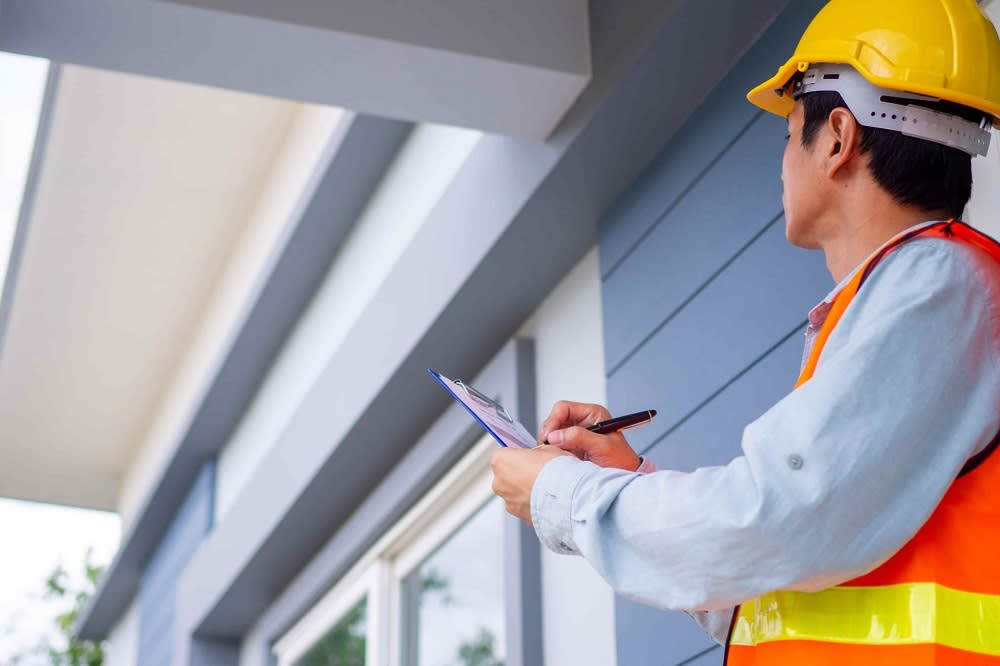 Pre-sale home inspections are optional but can be a worthwhile investment. They help to identify issues before you list your home. A typical home inspection can cost
a few hundred dollars
, but it alerts you of problems buyers are likely to flag when they undertake their inspections during the sale process.
Undertaking a thorough pre-sale home inspection puts you a few steps ahead of potential buyers, in addition to enabling you to speed up the process. You'll be able to undertake repairs alongside other home preparation tasks. When your home gets listed by Tayona Tate or any other realtor of your choice, it will be ready to sell quickly and with no drama. The same cannot be said of homes with structural and mechanical issues.
The listing price shouldn't leave room for negotiation
One mistake sellers commit is overpricing their homes against comparable properties on the local market. Given most people's attachment to their homes, they tend to set unrealistically high prices when selling. Nonetheless, resisting the urge to overprice your home could reap significant benefits later.

Generally, those who list their homes at a price that reflects the market value score a deal faster than those who overprice theirs. Pricing your home over the market value leaves potential buyers with a lot of negotiating room. Ultimately, you're likely to sell the property for less than its worth, especially if it overstays on the market.
Staging your home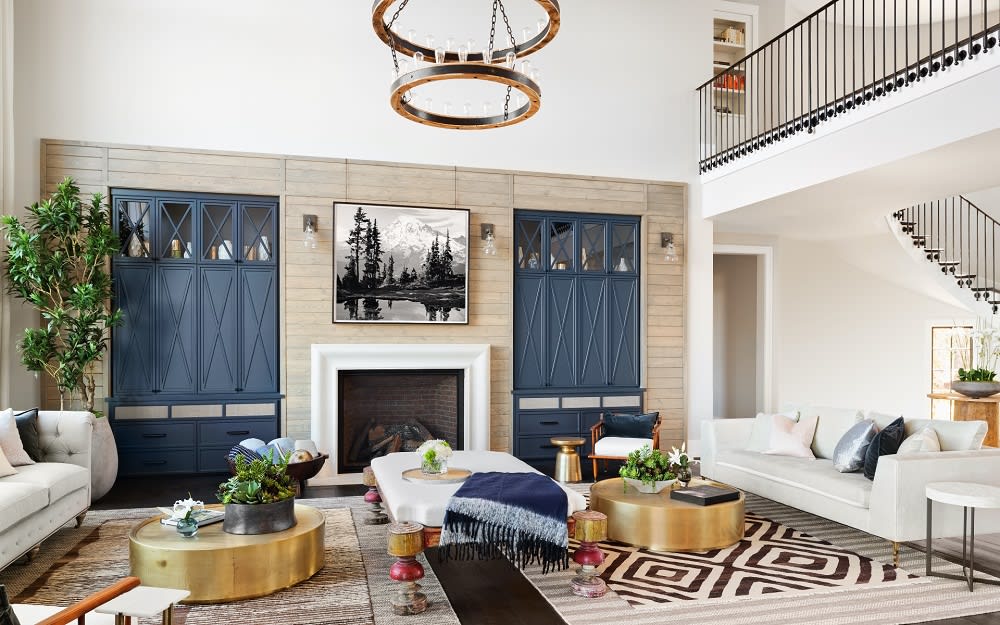 Before your home gets listed, consider staging it. The home's photos will look better and make it stand out from other listings in the local area. Staging also provides a significant advantage when potential buyers view the property in person. The more a home looks like it just came out of a decor magazine, the more attractive it will be to potential buyers.

There are many staging companies in Reno, and the realtors at Pickett Fence Group can help you choose one that will make your home stand out. During staging, you should keep these things in mind:
Consider renting a storage unit to keep the house organized and uncluttered.
De-personalize the property by stowing away family collections, photos, and trinkets.
Make the home more approachable by painting the walls in neutral colors.
Tables and countertops should be cleaned, and small kitchen appliances, books, and toiletries stored away.
Old and excessively bold linens in the bedrooms should get replaced.
Unused rooms in the house should be maximized by being converted into a nursery, extra bedroom, or home office.
Clean and straighten out downspouts and gutters.
Patch walkways and driveways on the property.
Listen to buyers' and agents' feedback
Just as we tend to believe our kids are the cutest or smartest, most homeowners consider their homes perfect. Few will be ready to admit the flaws in their property, making them think that their homes stack up well with similar properties on the market. Often, this isn't the case.

On the other hand, homebuyers tend to be more objective. Therefore, you shouldn't get offended if a buyer doesn't like certain aspects of your home. Listening to buyers' and agents' feedback will give you an idea of what they want.

For instance, if several buyers remark that they like your house, but it feels a little dark due to your paint choices, consider repainting your rooms. By being proactive in adapting to buyers' and agents' feedback, you'll save money because the property will appeal to many potential buyers.
Avoid wasting money on costly repairs
If the pre-sale inspection reveals structural and mechanical faults that need fixing, you should embark on the repairs immediately. However, avoid wasting money on unnecessary repairs that won't affect the sale price. Some of these repairs may be costly and eat into your profit.
More buyers are warming up to the idea of
purchasing fixer-upper homes
. So, if you're planning on spending money on significant repairs and upgrades, ensure they guarantee a return on investment. For instance, avoid investing a lot of money installing new granite countertops if you stand to lose money on them. Besides, such additions may not be needed to sell the property for top dollar.
Having an experienced realtor in Reno comes in handy if you want to make upgrades or repair your home. These local experts know what buyers expect in your area and can help you plan home repairs accordingly. The low-cost upgrades and repairs include a fresh coat of paint, new draperies, and a spruced-up backyard. These go a long way in making an excellent first impression without breaking the bank.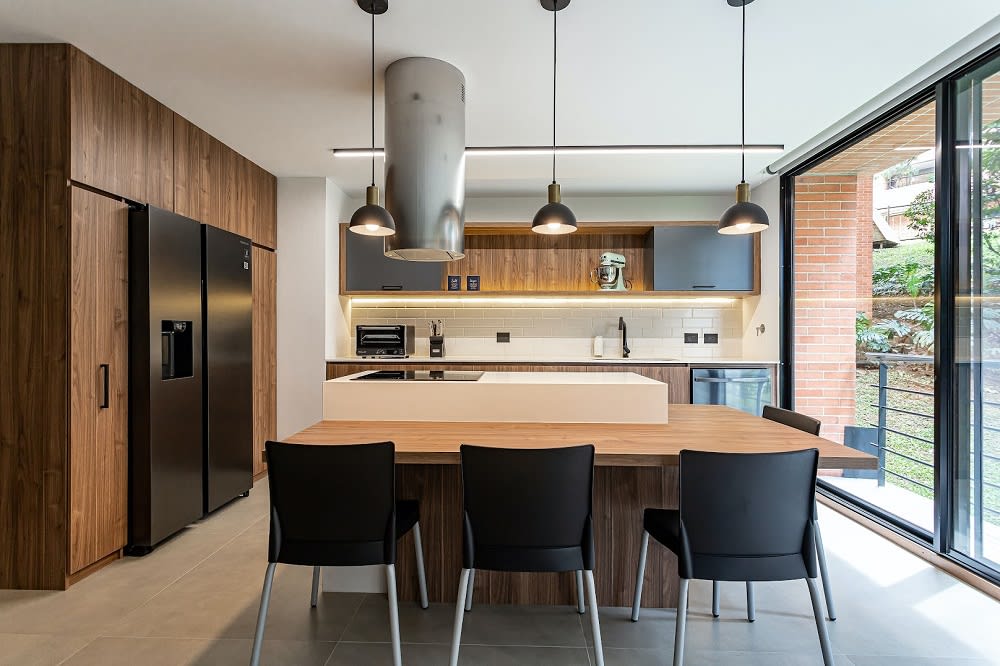 Generally, bathroom and kitchen upgrades guarantee the highest return on investment. For instance, replacing the kitchen cabinets with aged doors provides an updated look. Likewise, you may want to swap those standard-issue bathroom fixtures for more modern and sleeker fixtures without breaking the bank. It will help maximize your home's appeal in the listing photos.
Sell your Reno home with Tayona Tate
A lot of time and effort goes into the home selling process. After all, your Reno home is potentially your most significant investment, and you have a lot of attachment to it. For this reason, you need a realtor who understands the local market and can help you score a favorable deal.
Reno's number one realtor
Tayona Tate
is committed to helping you sell your home quickly and without additional stress. You'll get all the benefits of working with experienced and full-service realtors with her. Reach out today to learn more.